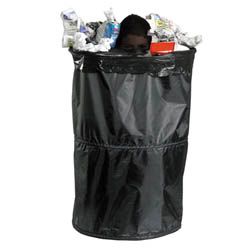 Added spin on sin!
The world has become more complex since the 6th century, so naturally, the Catholic Church has looked into updating its list of mortal sins. Traditionally, the list of seven deadly sins include lust, gluttony, greed, sloth, wrath, envy and pride. However, latter day "social" sins have been added to keep pace with age of technology and globalization.
1. "
Bioethical
" violation such as birth control.
2. "
Morally dubious
" experiment such as stem cell research.
3. Drug abuse
.
4. Polluting the environment.
5. Contributing to widening the divide between rich and poor.
6. Excessive wealth.
7. Creating poverty .
~RD~