Hello and welcome to
Girls Talk
! for this weeks theme is all about our
pastime.
With my family!
Most importantly and first on my list-spending time with my kiddos and hubby is my favorite pastime ever.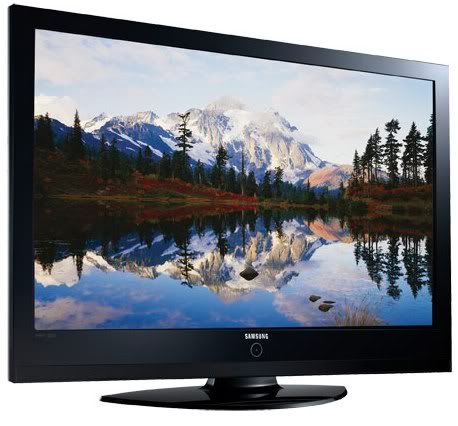 Watching TV.



I think my days are not complete if I didn't watch TV and I'm a big Grey's Anatomy, Ghost whisperer and Ugly Betty fun. I also like prison break but I got to say, that after watching Michael Scofield dies in the series finale. I can't get over it.LOL! It was sad ugh! I have to admit it, it wasn't the great ending..




Reading Books.



Reading books! I love to lie down while reading books I have to read it at bedtime, and once my head hits the pillow, I'm out. For me it is a great pastime.. WHEN I'M ALONE!





Blogging and Facebook.



Blogging is my favorite pastime! It's a great way to spend my time posting and meeting new friends. I consider this page as a blessing because I had a chance to express my thoughts and share my interest with you guys! Facebook is also a pastime for me. Even with limited computer time, it seems that I glued on the screen when I checked my Facebook page.

Now ladies it's your time to shine join us here in

Girls Talk

!