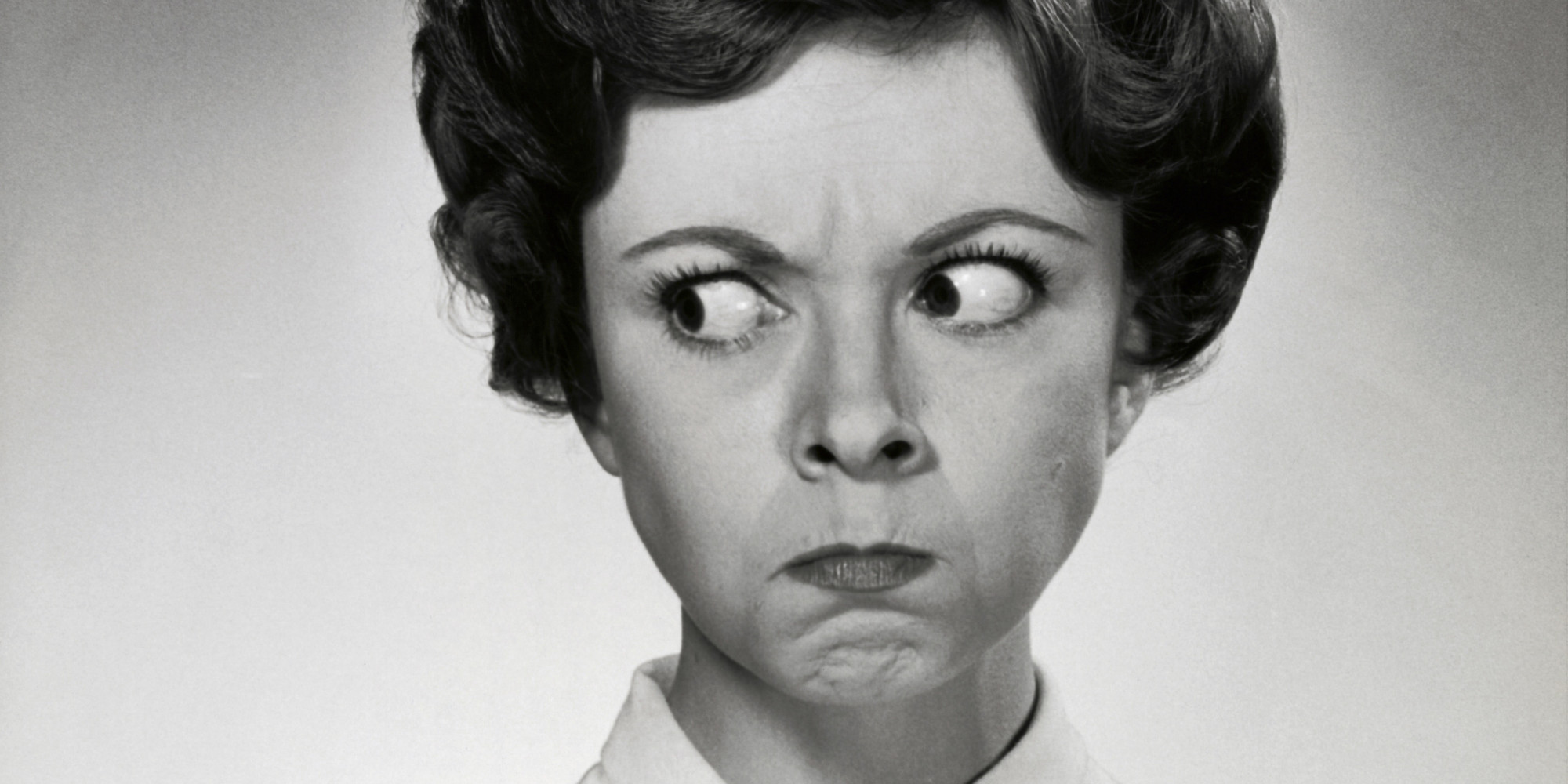 Quick post!!! I'm about to lost my temper!!
Here it goes!
She's about to go on her way home with her fellow classmates, when suddenly one of them started the intriguing conversation and unfortunately my daughter was busy then talking to her friend and she didn't hear that conversation properly. So what she did was she asked that girl again to repeat what she said earlier. In her surprised that kid laughed at her and said "Because you're a (hafu) "half/foreigner" that's why you didn't know what I'm talking about!!! They laughed at my kid's face!! She almost felt the tears run down on her face. Kei is such a loving and nice kid, that's why she didn't deserve this kind of insult...
Some children can be very cruel and most likely have been taught their ways by the influences of their parents. Unfortunately these ways can be hurtful to others. It is not my kids fault if their mom is a foreigner and for me that is not a big deal. We're all humans!!!!
After she told me everything I'm about to loss my temper and I want to pull that kid's tail. Oh my! This is some kind of a whole damn racism!